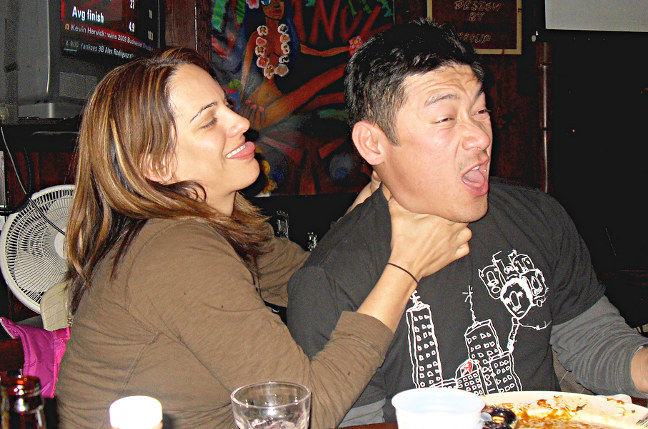 Google's favorable treatment of its own services results in consumer harm and will make the web less diverse, a study into search engine users' behavior has claimed.
Heavyweight law prof Tim Wu, who coined the phrase "net neutrality", is one of the authors of the study, which was supported by data from Yelp, a Google rival.
"By leveraging dominance in search to promote its internal content, Google is reducing social welfare – leaving consumers with lower quality results and worse matches."
Maintaining Google's dominance comes at a cost to the ad giant, as well as punters, they find:
"Google is – in some instances – actually making its overall product worse for users in order to provide favorable treatment to Google content".
The researchers conducted randomized trials. Some users were shown real Google results which promoted its own products, such as Google+ local search. Others were shown results with third-party content, such as er, Yelp, boosted higher than Google's own rankings.
This was achieved via a Chrome plug in, which behind the scenes added the string "site:yelp.com OR site:zocdoc.com OR site:tripadvisor.com OR …" to the query.
Full Story @ [The Register]